Magdalena Kleszynska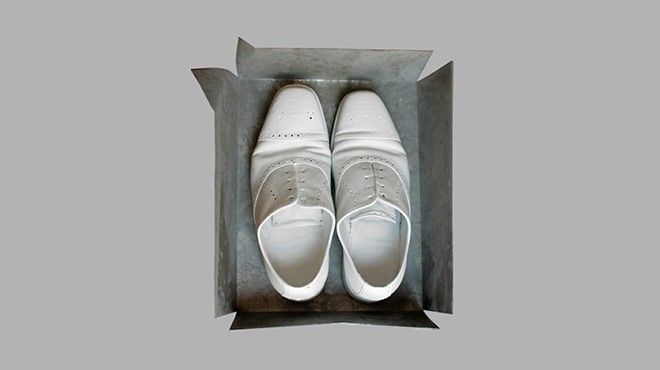 Magdalena Kleszynska
As a theatre of memories, which is unveiled to the visitor under the appearance of lost fragments, the work of Magdalena Kleszynska (Szczecinek, Poland, 1985) materialises from multiple forms and has deep relationships with history and time.
Compositions and objects come out of the oxidised aluminium sheets that she cuts, folds, drills or intertwines and these seem to have been salvaged from oblivion by a meticulous archaeological process.
Between visible and invisible, past and present, the real and symbolic, her works evoke, as mediators, a historical past, real, while proposing a new connection or even an interchange with contemporary history.
Conceived and produced specifically for this exhibition, by an artistic residency, each object carries a life story, just as each human being carries a fragment of humanity.
Start Date:
10 July 2021
End Date:
23 October 2021
Contacts
Centro de Arte Contemporânea Graça Morais, Bragança

---