Zé Amaro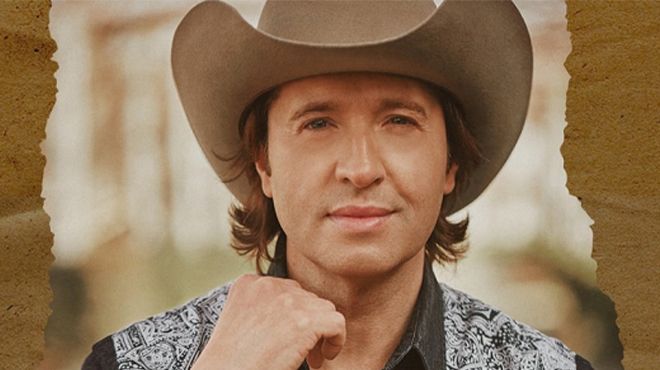 Zé Amaro
Zé Amaro, passionate about music and life, is a singer and composer who innovated Portuguese music, implementing his own style, with country rhythms best known in North American and Brazilian music.
As a pioneer country singer in Portugal, it took a lot of work and dedication to be able to captivate the Portuguese with their different music style, and today be the best known cowboy of Portugal.
With several successful albums released, the first in April 2007 titled "O Coração da Gente Chora", where you can find great radio hits such as "Agarradinho", "Mentira Dela" and "O Coração da Gente Chora" and the latest released in 2019 "Homem de sonhos"composed of 10 new songs.
With a musical signature of recognition and reference in which the rhythms and harmonies of country music unite to the essence and unique personality of the voice of one of the most cherished national performers.
Start Date:
19 March 2022
End Date:
19 March 2022
Contacts
---