One more day in Neverland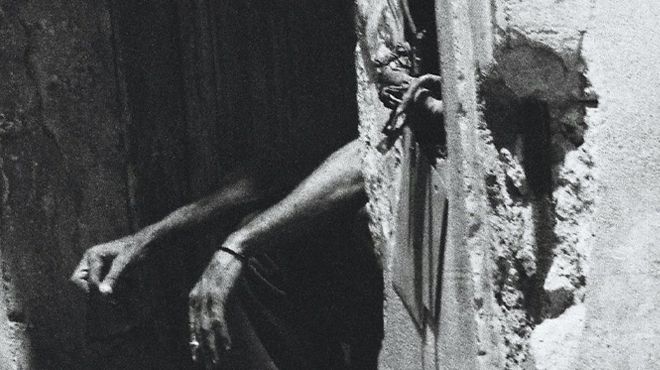 One more day in Neverland
Paulo Velosa was born in Luanda-Angola, 1964, but grew up in Lisbon.
He had from a very early age apetted by the arts, namely architecture and photography. He studied photography at AR.CO (analogue photography) and most recently in the IPF-Portuguese Institute of Photography. He graduated in Architecture, at the Technical University of Lisbon and took a master's degree in Architectural Design at the Bartlet School, University College London.
He studied also decorative arts at the foundation Ricardo Spirit de Santo Silva.
Along with a taste for the arts, it has a taste of adventure and travel.
In 2005, it made a trip with the duration of one year by Latin America. This picture show of photography reveals a brief look at this odyssey.
Start Date:
16 October 2021
End Date:
28 November 2021
Contacts
Telephone:
+351 289 870 870
---