Shlomo Mintz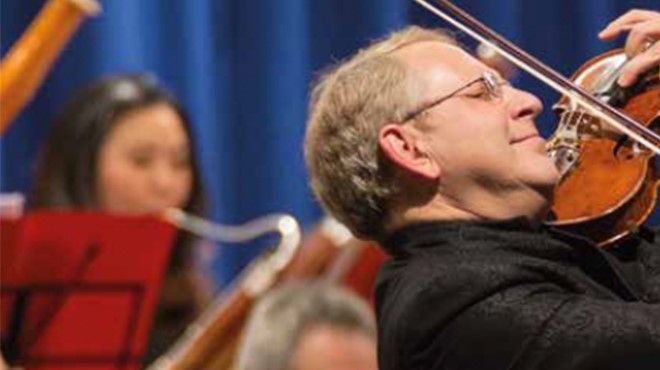 Shlomo Mintz
The presence of Shlomo Mintz among us is one of the musical events of
2022. Born in Moscow, he studied with Isaac Stern and Dorothy DeLay, becoming one of the most renowned violinists of his generation. His virtuosity and expressiveness are ideal characteristics to tackle a work of profound transcendence, Beethoven's Violin Concerto, op. 61. Written in a few weeks, at the request of Franz Clement, it would be premiered on December 23, 1806, without great success.
At a time when concertos had as their ultimate goal to show off the technical skills of the soloist, with the orchestra in the background, Beethoven wrote an intimate dialogue between the violin and the orchestra, two musical entities that illuminate each other in a musical discourse of great lyricism.
This disruptive approach is repeated in Symphony No. 7, op. 92, considered by many to be Beethoven's best symphony. Written between 1811 and 1812, in the
Teplitz, and dedicated to Count Moritz von Fries, it was premiered at the University of Vienna on December 8, 1813, conducted by the composer himself.
A veritable colossus of inventiveness, this symphony presents a new musical paradigm, changing forever the altering the course of Western musical history.
The subversion of the idea of melody, without the irresistible gallant appeal of classical formalism, with less delineated musical motifs, instead of a thematic element are catalysts for creative freedom, as are timbre, density, and intensity, presented as integral to the structure itself, rather than mere decorative accessories. Côrte-Real's Abertura Secondo Novecento, op. 25 (2005) also contradicts the formal canons of the musical conventions imposed by the mainstream of the 2nd half of the 20th century, presenting the pluralism and diversity of the multiple musical styles of this period.
Start Date:
03 October 2022
End Date:
03 October 2022
Contacts
---