SOWETO GOSPEL CHOIR Freedom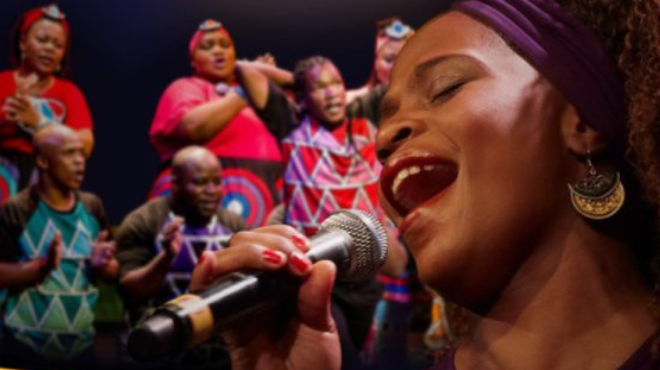 SOWETO GOSPEL CHOIR Freedom
SOWETO GOSPEL CHOIR is composed of South Africa's finest artists, the choir invites viewers to enjoy the incomparable and inspiring power of African Gospel Music.
After being awarded their third Grammy, now for "Freedom" - Best World Music Album 2019, the acclaimed choir will finally be touring Europe and arriving in Portugal in November 2022.
SOWETO GOSPEL CHOIR brings to national stages the joy of South African Gospel music, in a show full of color, emotion and unique harmonies, in honor of Nelson Mandela and the country's fight for freedom.
With a stage full of vibrant costumes, absolutely incredible voices, and inspiring songs, SOWETO GOSPEL CHOIR promises 90 minutes of happiness, infecting the entire audience. The group will perform both traditional and contemporary music, adding their unique touch and interpretation to both, performing in six of the eleven official languages with poignant harmonies and invigorating rhythms.
In addition to their traditional South African hymns, the choir will perform their famous renditions of "Amazing Grace," "Hallelujah," and "Freedom Songs Medley."
Start Date:
26 November 2022
End Date:
26 November 2022
Contacts
Centro Cultural de Belém, Lisboa

Telephone:
+351 21 361 24 00
---