Ana Moura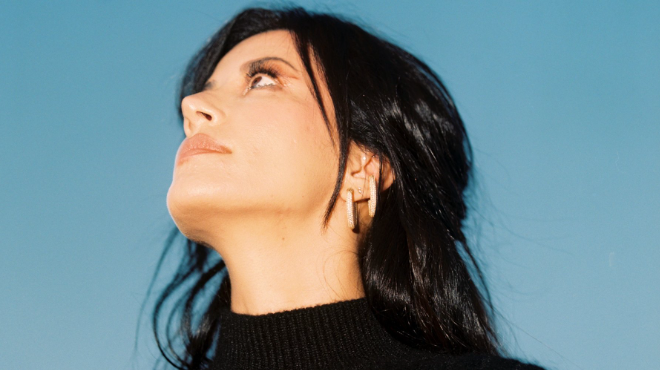 Ana Moura
With "Andorinhas", Ana Moura claims the freedom to be an artist without labels, without limits. The theme that speaks of that same freedom that true artists always use as an engine of creativity, has Africa and universal swing inside, moves and makes you dance, and is served, in its extraordinary video, by a modern visual language. This is the first chapter of a new "book" in the artistic life of Ana Moura, who declared her total emancipation and committed herself to the most important of the entities present throughout her career: her audience, who she wants to bring into her artistic life by adopting new tools of the digital age, such as the nowadays so debated NFTs, to cement that connection, without intermediaries.
In 2021, Ana Moura releases the seventh album of an unparalleled career, looking to the future with the eagerness of who knows she has something new and different to transmit. Her place is clearly the world. And his sound is that of pure expression, without barriers or genres, because the most genuine freedom does not fit within a single genre, it does not have only one cadence, it is made of many languages and ideas.
On September 23 you can watch Ana Moura's concert at Teatro Micaelense in Ponta Delgada.
Start Date:
23 September 2022
End Date:
23 September 2023
Contacts
Teatro Micaelense, Ponta delgada

Telephone:
+351 296 308 340
---