Gabriela Albergaria - Nature hates straight lines | Exposition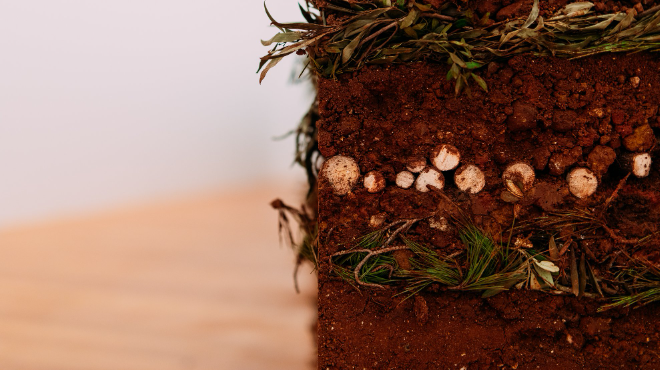 Gabriela Albergaria - Nature hates straight lines | Exposition
Curated by Delfim Sardo.
Gabriela Albergaria's first anthological exhibition now arrives at the Museu Municipal de Tavira - Palácio da Galeria and closely follows the various moments of her career and provides an overview of her activity over the last 16 years. Bringing together works produced in Germany, Colombia, Brazil, United Kingdom and Belgium, this is the opportunity to see or review key pieces in the artist's career, as is the case of the installation she made at CCB in 2005 - a huge tree bearing a violent process of grafting -, but also to know a set of works that have here their first public presentation.
In the context of Gabriela Albergaria's work, the representations are always guided by a gaze that aims to reveal the historical and perceptive processes involved in the appropriation and manipulation we have made of the plant world over the centuries.
Start Date:
14 May 2023
End Date:
08 October 2023
Contacts
Telephone:
+351 217905454
Tue-Sat 9:30 AM -1 PM | 2 PM - 4:30 PM
---