Pimenta Caseira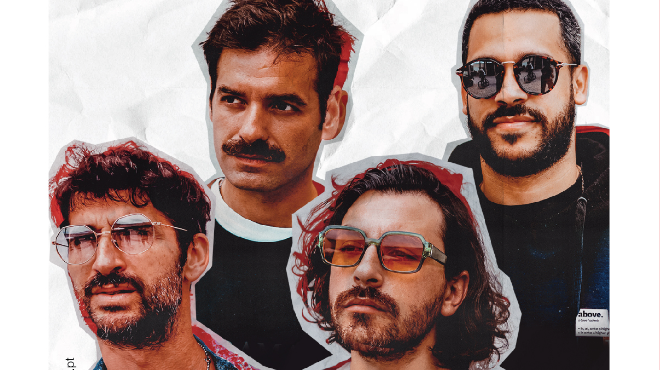 Pimenta Caseira
It is not a band nor is it a condiment. Pimenta Caseira is a movement. A well-balanced dose of past and future, roots and aspirations, organic and electronic.
Its mission? To take the audience on a first class trip, without a pre-defined course, where improvisation is queen and the musicians' instincts and craft are put to the test for the sake of something greater.
Born in Cais do Sodré, the sound of Pimenta Caseira is available on all platforms with the first album "Cais", the result of many late, sweaty and unforgettable nights.
Start Date:
05 April 2023
End Date:
05 April 2023
Contacts
Cineteatro António Lamoso, Santa Maria da Feira

Telephone:
+351 256331076
---