"a herbarium of unborn plants" | Margarida Andrade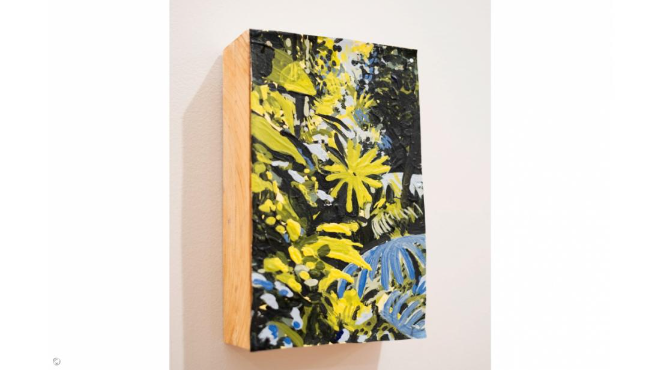 "a herbarium of unborn plants" | Margarida Andrade
"a herbarium of unborn plants", Margarida Andrade's fourth solo exhibition and the first at Galeria Fonseca Macedo, continues her research on the relationship between humans and plants, which began when she created her book, A Décima Ilha, released in September 2022.
In this particular exhibition, Margarida focuses her attention on the way we humans have decided to classify plants, dividing them into categories according to their origin and place of residence.
Through this analysis, the artist reflects again on the place humans occupy on the planet, demystifying the superior position they sometimes seem to believe they have. Margarida Andrade again invites us to imagine a distant future where plants contradict the statuses once attributed to them by humans, ridiculing these terms for the limitations they represent.
Start Date:
16 February 2023
End Date:
08 April 2023
Contacts
Galeria Fonseca Macedo, Ponta Delgada

Telephone:
(+351) 296 248 128
---