Chromatic Art by Júlia Ramalho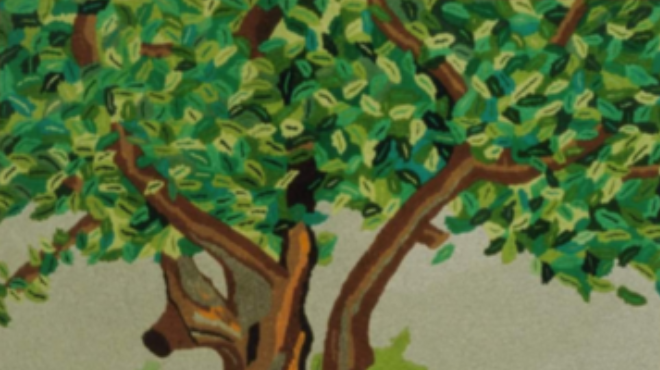 Chromatic Art by Júlia Ramalho
The tapestry exhibition "Arte Cromática de Júlia Ramalho" will be on display at MIAT - Museu Industrial e Artesanal do Têxtil until 30 April 2023.

This tapestry exhibition includes several works of the textile artist.

Self-taught Alcobaça with taste, passion, dedication and sensitivity to crafts, particularly in the areas of tapestries (linen tow and wool).
Start Date:
04 February 2023
End Date:
30 April 2023
Contacts
MIAT - Museu Industrial e Artesanal do Têxtil, Mira de Aire

Telephone:
+351 925 986 502 | +351 244 449 269
10 AM - 1 PM | 2 PM - 6 PM - Closed on Mondays
---