Things of Other Times | Exhibition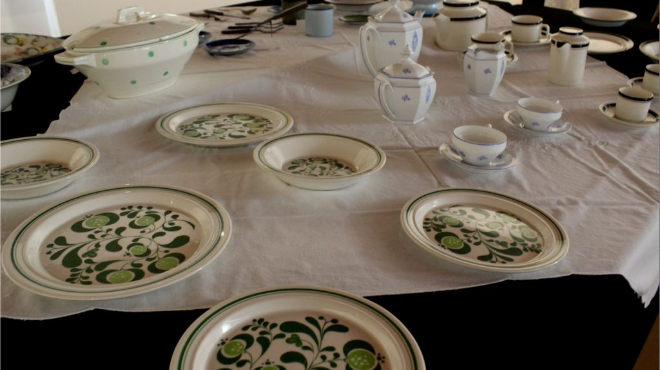 Things of Other Times | Exhibition
The exhibition 'Coisas de Outros Tempos' is on show at the Vila de Rei Municipal Museum until 16 April.

There are dozens of ceramic pieces, donated to the Municipal Museum and recently restored, including instruments that give evidence of some of the eating habits of local populations in recent centuries.

Visit the exhibition "Things from Other Times", from Wednesday to Sunday, from 9am to 1pm and from 2pm to 5pm.
Start Date:
12 January 2023
End Date:
16 April 2023
Contacts
Museu Municipal de Vila de Rei

From Wednesday to Sunday, from 9am to 1pm and from 2pm to 5pm
---