Björk | Cornucopia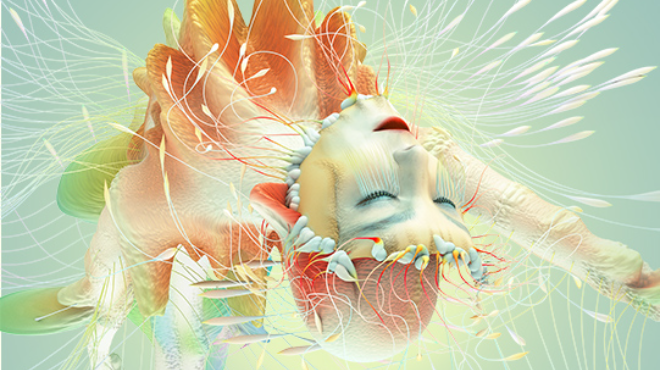 Björk | Cornucopia
Björk is an influential Icelandic singer-songwriter and winner of the Polar Music Prize, known as the "Nobel Prize for Music". She is also an actress, instrumentalist and music producer with nine studio albums in her repertoire and two soundtracks. Her eclectic musical style has achieved popular recognition as well as her unmistakable voice, acclaimed for its distinctive and unusual qualities.

Conceived based on Björk's latest album, Utopia, Cornucopia premiered as a residency show at The Shed in New York, highly acclaimed by critics, with Rolling Stone saying it is a "groundbreaking spectacle of sound and image". The Cornucopia show features his original song catalogue, reworked to include the songs from his most recent GRAMMY® nominated Best Alternative Music Album, Fossora.

Cornucopia includes unique and avant-garde digital visuals created by artists Tobias Gremmler, Andy Huang, Nick Knight, M/M. With set design by Chiara Stephenson, the Viibra flute septet, clarinettists, harpist, percussion, electronics and various custom instruments implemented into the innovative surround sound stage design, there is also the inclusion of a custom reverb chamber, making this one of the artist's most innovative productions.
Start Date:
01 September 2023
End Date:
01 September 2023
Contacts
Telephone:
+351 213 933 770
---