Mãos de Mestre, Gilberto Grácio – O legado de um Guitarreiro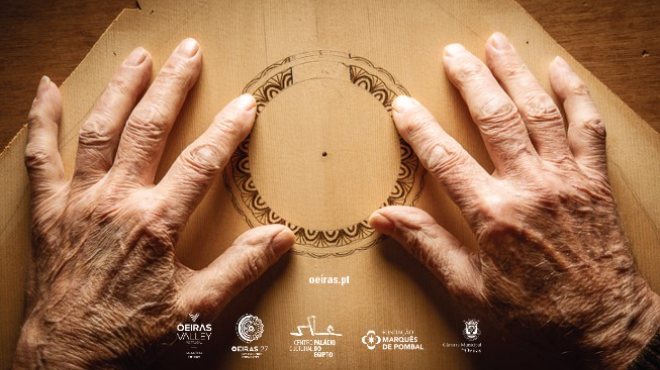 Mãos de Mestre, Gilberto Grácio – O legado de um Guitarreiro
Master Gilberto Grácio was the last craftsman of the Grácio family, an important and recognized family of Portuguese guitar builders. Besides his mastery in the construction of instruments, Gilberto Grácio is the author of the guitolão, an original instrument of 12 strings, whose origin dates back to the Portuguese guitar, Coimbra model. There are only two copies of the guitolão, because the author wanted to give this instrument a mark of near rarity.
The exhibition will have as a guiding thread his legacy and trajectory, and through it the path of a family with three generations of builders of musical instruments, with special focus on the techniques and materials used, the links to fado from Coimbra and Lisbon and, consequently, its connection to the intangible heritage of Oeiras.
You can visit the exhibition from March 3 to May 13, 2023, at the Palácio do Egípto Cultural Center, in Oeiras.
Start Date:
03 March 2023
End Date:
13 May 2023
Contacts
Centro Cultural Palácio do Egipto, Oeiras

Telephone:
+351 214 408 781
Tuesdays to Saturdays from 11 AM - 5 PM
---