"Pedra a Pedra" | Egídio Santos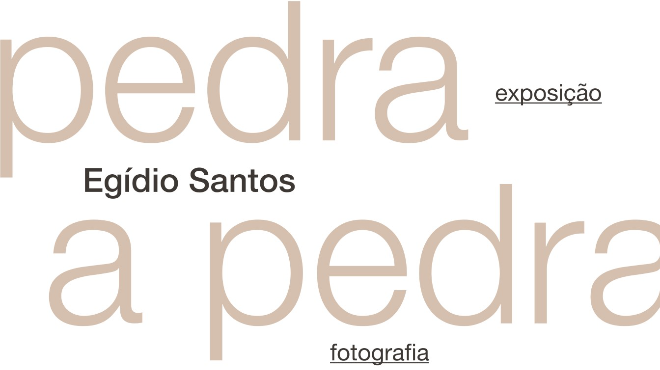 "Pedra a Pedra" | Egídio Santos
"Stone by Stone", by Egídio Santos, is the motto of the new photo exhibition of the Romanesque Route, which is on display at the Romanesque Interpretation Center, in Lousada, until April 16.
Consisting of 30 images dedicated to the cultural heritage of the Romanesque Route, with representative copies of its 12 municipalities.
Born in Porto, in 1970, and graduated in Photography in the Artistic School of Porto, Egídio Santos has a career of more than three decades, divided between photojournalism and author photography. He has photographed for dozens of books, participated in more than 40 individual and collective exhibitions, and is represented in the collections of the Portuguese Photography Center, the Douro Museum, and the Côa Museum, among others.
The image of the shepherdess leading the flock under the divine protection of the Chapel of Senhora da Livração de Fandinhães (Paços de Gaiolo, Marco de Canaveses) has already been distinguished with an honorable mention in the category Heritage Photography, at the Portuguese Museology Association (APOM) Awards.
Start Date:
16 February 2023
End Date:
16 April 2023
Contacts
Centro de Interpretação do Românico, Lousada

Telephone:
+351 255 810 706