Islamic Festival of Mértola | 2023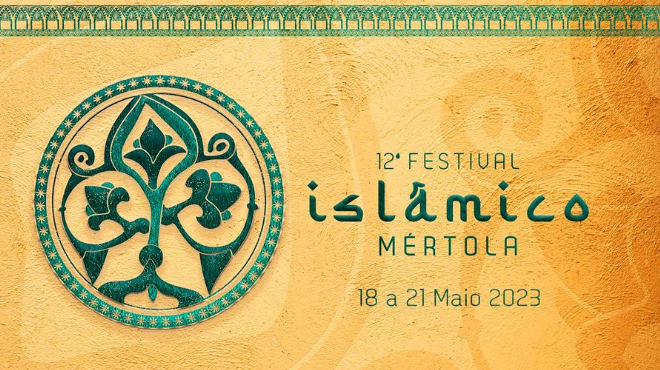 Islamic Festival of Mértola | 2023
The Islamic Festival of Mértola takes place in the town of Mértola, every two years, always in odd years and is organized by the Municipality of Mértola in partnership with the local community and various local, national and international organizations.
The climax happens on the 4 days of the market. In the "souk", leather, djellabas, incense, sandalwood, mint tea, spices and the mixture of voices give color, aroma and melody to the streets of the "old town" covered with colorful fabrics. The market stands are covered with a wide variety of products (handicrafts, sweets, regional products from the Alentejo, music, art, textiles) from the most varied destinations (Morocco, Tunisia, Egypt, Spain and of course the Alentejo).
The music happens all over the Festival's spaces. Of Arabic inspiration-andalusi, chaabi, gnawa, berber, spiritual sufi... traditional or with contemporary notes, purist or fusion, here the rhythms are invariably of the south and of common cultural bases. To the rhythms of the Arab world is added the melody of cante and flamenco. The Festival promotes in music the reunion of cultures.
Start Date:
18 May 2023
End Date:
21 May 2023
Contacts
Telephone:
+351 968342672
---