Palmers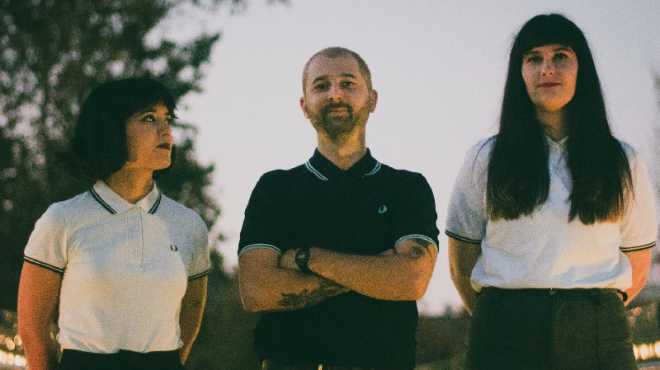 Palmers
Palmers are Cláudia, Raquel and Vasco. They met and formed the band in 2018.
Their journey began with the release of the demo "I Don't Care" which was recorded in an attic. The band released two EPs: Younger Days (2018) and Running Thoughts (2019).
After spending some time playing in various venues around the country (Music Box, Maus Hábitos and Sabotage) and sharing the stage with bands like Iceage, The Last Internationale and Parkinsons, Pandemic forced them to stop.
This break gave them the opportunity to work on their debut album "Seasonal Affective Disorder" which is already available on digital platforms.
Start Date:
14 April 2023
End Date:
14 April 2023
Contacts
https://ccc.com.pt/espetaculos/musica/1825-palmers

Telephone:
(+351) 262 094 081 | (+351) 262 889 650
---