Intersectio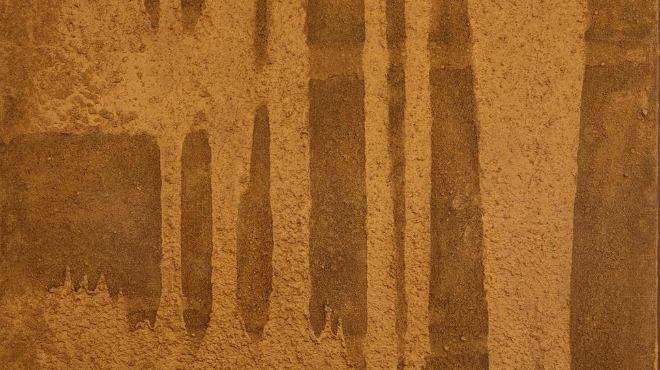 Intersectio
The exhibition project "Intersectio" is installed at the "minimum point of vicinal contact", exploring "the immotivated and improbable relationships" between works by artists from Montepio Geral's contemporary art collection and works by artists belonging to the FEA collection.

Throughout 2023, three exhibition projects will be presented in which, says the institution, "the rough plasticity of José Carvalho from Éborense confronts with the geometric networks of Peter Halley (#1), António Charrua chromatically interpellates Pedro Cabrita Reis (#2), and the Palolo of the 70s pop colours revisits a creation of his youth (#3)".

"In each of these points of intersection unexpected connections are established, porous relationships emerge and multiple communicating vessels are opened to stimuli", highlight the curators João Sameiro and José Alberto Ferreira, who challenge visitors to also establish "crossings, intersections and discoveries".

The exhibition, which will be open at the CAC in Évora, has free admission and is part of the FEA's programme for 2023, precisely the year in which it celebrates 60 years of life.
Start Date:
25 March 2023
End Date:
14 May 2023
Contacts
Centro de Arte e Cultura - Fundação Eugénio de Almeida, Évora

Tuesday to Sunday: 10am- 1pm and 2pm - 6pm
---