"Mater" by Maja Escher, Marta Castelo, Virgínia Fróis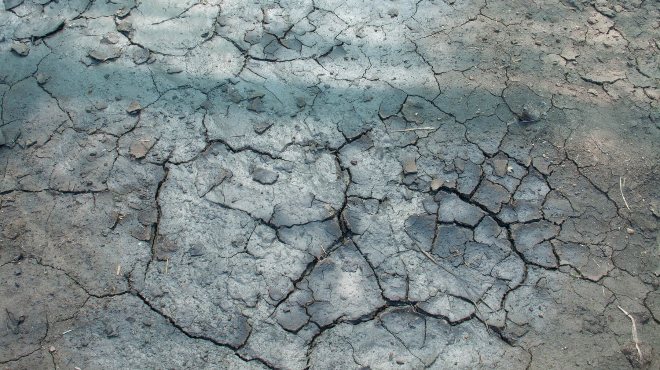 "Mater" by Maja Escher, Marta Castelo, Virgínia Fróis
Mater is connected to a subtle dimension, but present in the work of the three artists, that from the earth everything rises, generates and takes shape, either in the physical and material plan, as in its poetic and symbolic dimension.
From their places of reference, the artists have collected clay, plants, stones and other natural elements, to create a body of unpublished, site-specific works. They address their relationship with the landscape, reflecting on intimate, corporeal and symbiotic processes, the nature and culture of the places we inhabit and the importance of water or its scarcity for the possibility of life and permanence in a desertified territory in constant transformation.

The exhibition will be open in the White Pavilion until 11 June 2023 and is curated by João Rolaça, member of Oficinas do Convento.
Start Date:
23 March 2023
End Date:
11 June 2023
Contacts
Galerias Municipais - Pavilhão Branco, Lisboa

Telephone:
+351 215 830 010
Every day: 10am-1pm and 2pm-6pm
---