Inland: Keeping an Eye on the Pocket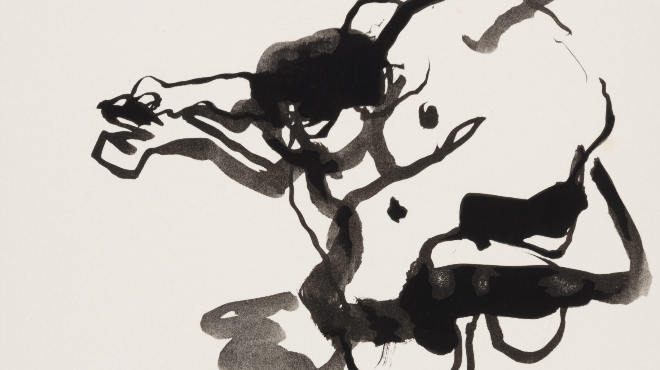 Inland: Keeping an Eye on the Pocket
Inland Journal is an independent publication, created in 2015, by artists André Cepeda and Eduardo Matos. It is dedicated to the publication of texts and writings by artists.

As part of the AMJP programme, which regularly crosses the work of Júlio Pomar with that of other artists, always seeking to establish new relationships, this exhibition brings to light the multiple connections between art and the written word and between contemporaneity and the artistic and literary production of Júlio Pomar.

This is a group exhibition, where the 34 Inland already published will be shown and during which the 35th edition will be launched, with an unpublished text by Pomar, an artist who left us an important and prolific written work.

Parallel to the exhibition, several performative and sound events will take place.
Start Date:
31 March 2023
End Date:
18 June 2023
Contacts
Atelier-Museu Júlio Pomar, Lisboa

Tuesday to Sunday from 10am to 1pm and 2pm to 6pm
---