Azar Azar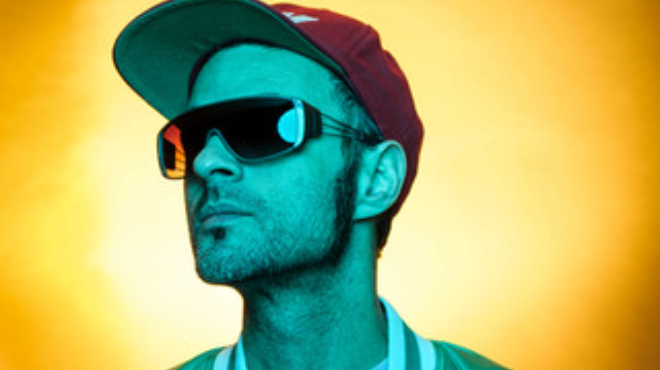 Azar Azar
After having lent his talent to names like Marta Ren's Groovelvets, Capicua, Dealema, Maze, Virtus or Minus & Mr. Dolly, among many others, the keyboardist and producer from Porto, Sérgio Alves, debuts with his new personal project: AZAR AZAR.
To his already well-known connection to the roots of black music and his consequent mastery of languages such as Jazz, Soul or Funk, Sérgio Alves adds a unique sensibility that began to take shape when, at a very young age, he started playing records in his father's small disco.
As is the case with a new generation of musicians based in the most decisive cities on this planet, his compositions owe as much to his educational background as they do to the dominant trends of club culture in recent decades. If all things jazz - from Thelonious Monk to Herbie Hankock, from Weldon Irvine to Lonnie Liston Smith - are the starting and ending point of AZAR's music, his continued exposure to Hip Hop, House or Broken Beat are an integral part of this rich fabric, making it extremely stimulating and up to date, something that is reinforced by the inclusion of beautiful re-workings of his originals by K15, Esa or his local partner Minus.
Start Date:
10 November 2023
End Date:
10 November 2023
Contacts
Casa da Criatividade, São joão da Madeira

Telephone:
+351 962 145 716
---