A garota não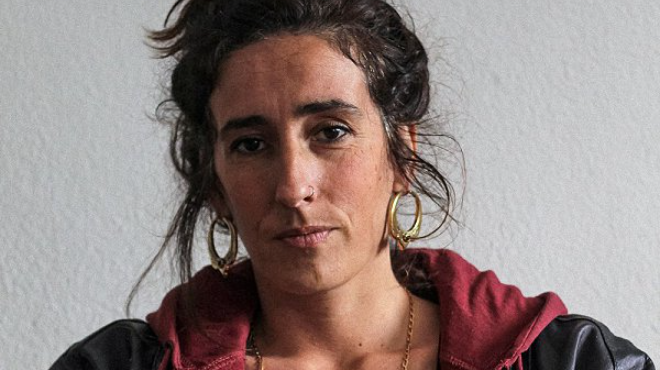 A garota não
A garota não closes the presentation tour of her multi-award winning second album, April 2nd, with a unique concert in Lisbon, at Centro Cultural de Belém.
This tour, just like this record, is, in the understanding of Cátia Mazari Oliveira (A garota não), a journey through memory. "It is a journey through friendship and the mismatches that sow value, and above all it is a journey in search of love. Because music has this capacity to help me understand things, to make me believe that revolutions that change us for the better can really happen."
After almost two years of concerts that toured Portugal from north to south, passing through Spain as well, The Girl doesn't make the final stops on this April 2 presentation trip, with a concert that will prove to be a unique moment of communion with the public and the many friends with whom she will share the stage.
Start Date:
02 December 2023
End Date:
02 December 2023
Contacts
Centro Cultural de Belém, Lisboa

Telephone:
+351 213612400
---