"Teapots in the Graciosa museum collection"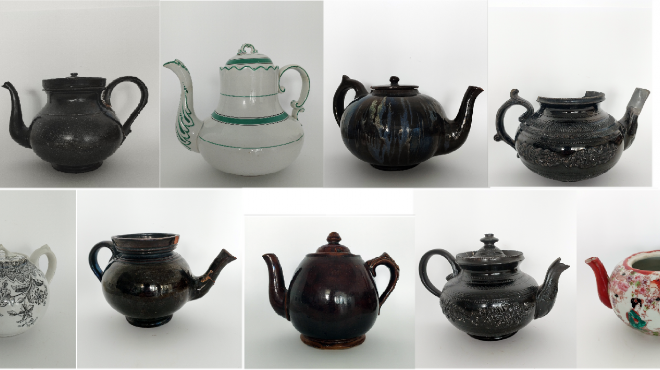 "Teapots in the Graciosa museum collection"
Exhibition of teapots from the Graciosa Museum's ceramics collection, which includes several national and foreign examples, the oldest of which dates back to the early 20th century. These teapots were donated to the museum by various people from the island and abroad.
Ceramic teapots usually have thick walls and can be found in many designs and colors. As they are used over time, they darken and their greatest quality is that they preserve the temperature of the water for longer.
The teapot is used to prepare and serve tea. It is usually sub-spherical in shape, with a handle on one side, a thin spout on the other and a lid on top, but the material it is made of and its ornamentation reflect the different cultures that have adopted this drink.
Start Date:
01 July 2023
End Date:
31 December 2023
Contacts
Museu da Graciosa, Santa Cruz da Graciosa

Telephone:
(+351) 295 712 429
---