Alpedrinha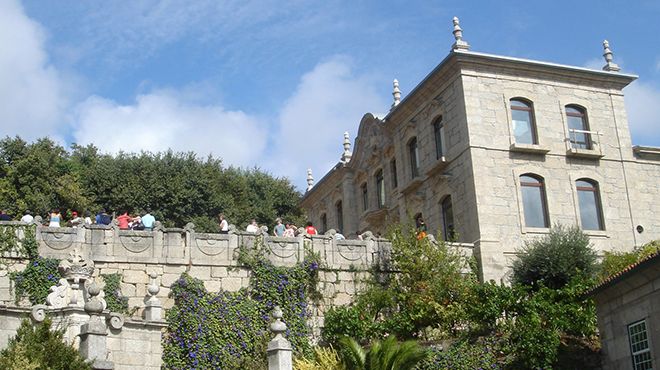 Alpedrinha
Built on the southern slope of the Serra da Gardunha and protected from the harsh winter winds, Alpedrinha offers its visitors the chance to enjoy clean, pure air.

The Romans called the village Petratinia and perhaps they took away with them the secrets to the mysterious tunnel that begins in one of Alpedrinha´s streets and ends in what is still an unknown destination, for any excavation might endanger the safety of the houses.

Although Napoleon´s armies brutally laid the village to waste, the narrow picturesque streets of Alpedrinha still conserve some fine old examples of both noble and popular architecture amongst their gardens and orchards. Many of the popular houses have wooden balconies decorated with pots of geraniums and porched steps, whilst the Baroque fountain of the great Chafariz Real evokes memories from the time of D. João V. Together with the harmonious Igreja da Misericórdia, the palatial façade of the Casa da Comenda, founded very long ago, the Capela do Leão, whose portico is said to be the work of the sculptor Nicolau de Chanterenne, and other exemplary buildings from the 16th and 17th centuries, these are just some of the many reasons for visiting Alpedrinha and succumbing to its charms.
---