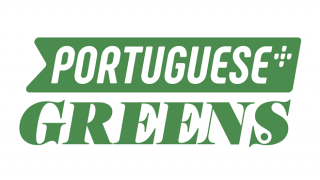 Playing golf in Portugal remains in the memories of all those who try it. And why? Excellent courses in stunning settings, a mild climate all year round and the friendly welcome given to golfers.

It's hard to find a better destination for a golfing holiday. Chosen by the World Golf Awards as the Best Golf Destination in Europe for six years in a row, between 2014 and 2019, and again in 2021 and 2023, as well as the Best Golf Destination in the World between 2014 and 2018, and again in 2023, Portugal has a wide variety of courses, with features suitable for the different levels of difficulty and the available budget.
There are more than ninety courses around the country, with varied courses and great golf challenges, recognized by the most experienced golf professionals.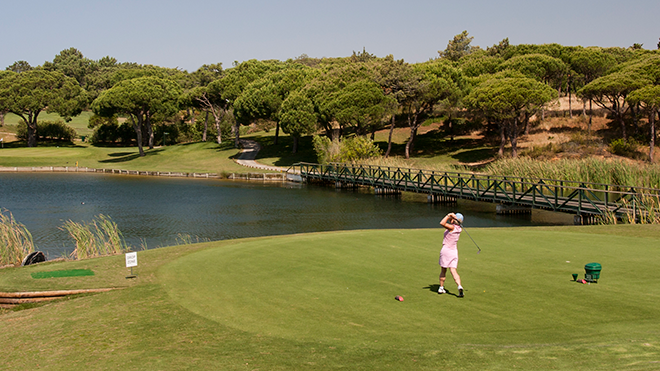 Photo: Quinta do Lago Sul, Algarve ©Shutterstock

Many of the courses were designed by famous architects such as Robert Trent Jones Jr., Jack Nicklaus, Arthur Hills, Nick Faldo, Severiano Ballesteros, Henry Cotton, Rocky Roquemore and Arnold Palmer, the creator of the award-winning Victoria Golf Course, one of golf's flagship courses, where the Portugal Masters has been held since it was first staged in 2007. One thing they all share is their environmental quality and the harmonious way in which they blend into the natural surroundings.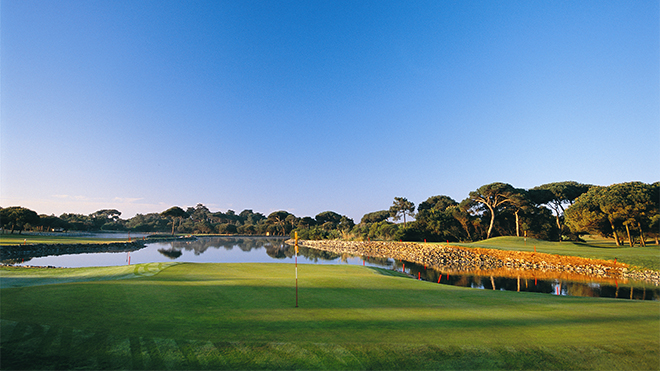 Photo: Clube de Golfe Quinta da Marinha, Cascais, Lisboa

The Algarve and the Lisbon coast are well-known destinations for more experienced players and have won several international awards. They host major competitions on the professional tours, as does Madeira with its mountain courses. In the Azores, there's also rustic golf that is played in a rural setting. But it was in Porto and the North that it all began, where Espinho, the second oldest course in mainland Europe, is located.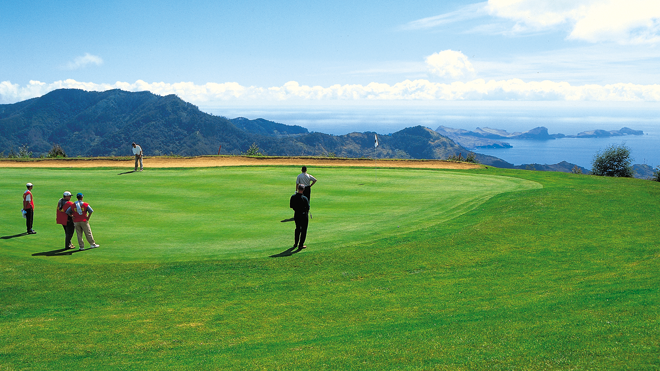 Photo: Clube de Golfe Santo da Serra, Madeira

But the biggest challenge while you're playing is not to have your concentration broken by the beauty and light of the surrounding countryside. We have courses that overlook the sea flanked by cliffs and dunes with white sand. And others surrounded by lakes and mountains, where the perfumes of flowers and herbs blend and become impossible to distinguish one from the other.

And even though games can be relaxed or hotly contested, the encounter concludes at a table in the clubhouse, or the restaurant… to practise a "sport" at which the Portuguese excel: socialising.


---
---

Algarve – the best golfing destination
Repeatedly considered to be the best golfing destination in the world by magazines devoted to the sport and by international associations of specialist tour operators, the Algarve lives up to this (...)
---
Great Golf Challenges
Portugal is internationally renowned as a golf destination and many of its courses, designed by famous architects, offer a great challenge for golfers.Designed to blend harmoniously into the (...)
---

Golf in Porto and the North
Close to the sea and the mountains, this region is known for its green landscapes and exceptional wines, among which the world famous Port Wine. Here you can play golf in a wide variety of courses, (...)
---

A weekend in Troia
Boat trips in search of dolphins, beaches extending as far as the eye can see, restaurants with fresh fish and terraces on the sand... this is the simplest description of a vacation in Troia, ideal (...)
---