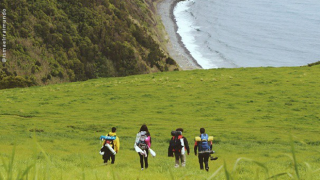 Portugal may be only a small country, but the variety of its landscapes and species is such that any trip, however short, is a pleasure of discovery.
From the towering mountains to the vast plains, from the wide sandy beaches with their gently rolling waves to the jagged coastline battered by rough seas, the country has a little of everything.

And there are also the islands of Madeira and Azores, oases of calm and tranquillity in the middle of the Atlantic, with lush vegetation, extinct volcanoes and caves full of natural carvings.

Wherever you are, the sun shines all year round, offering a mild climate that is ideal for enjoying nature and the outdoors.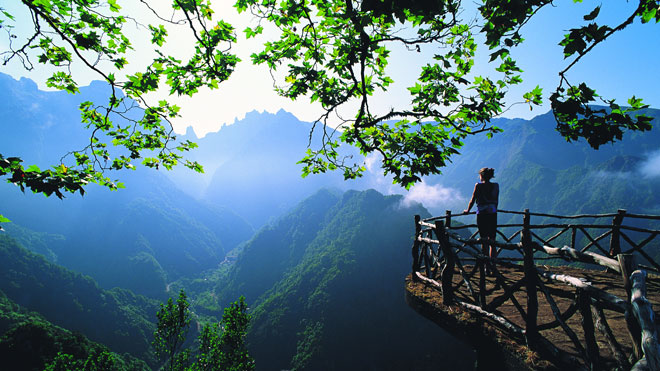 Photo: Miradouro dos Balcões (Madeira)
Some of these places are true sanctuaries that have been preserved intact since the beginning of time. And many are the habitat of rare species of flora and fauna that enjoy here the ideal conditions to develop.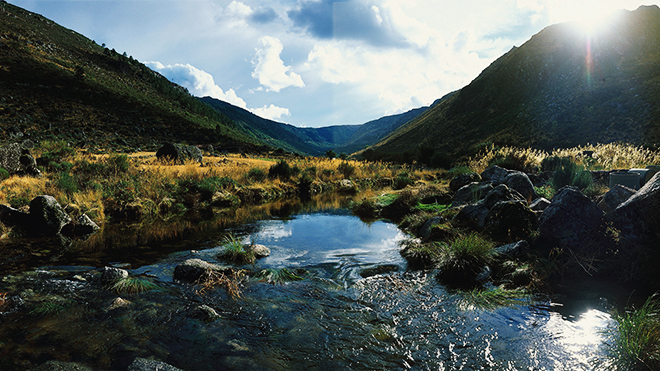 Photo: Alentejo

You can discover them on a walk for observation and contemplation, or in more adrenaline-filled sports and radical activities. They are unforgettable moments, and you will go away with the best holiday memories.
---
---

Birdwatching
Despite being relatively small in terms of territory, Portugal is regarded as one of the best destinations in Europe for bird watching because it has an excellent concentration of different (...)
---

Cycling
Exploring Portugal by bike is a unique experience. You can take it at your own pace, sensing the aromas and sounds that might otherwise pass unnoticed. Whether you choose the sea at your side, to go (...)
---

Geoparks
Get to know the Portuguese geoparks that UNESCO has integrated into its World Network. They are unique territories with sites of high geological relevance, where you will discover breath-taking (...)
---

Schist villages
Hidden between mountain slopes of leafy vegetation, the schist villages are one of our best kept secrets, but one that their pleasant, friendly inhabitants enjoy helping to reveal. In this magical (...)
---