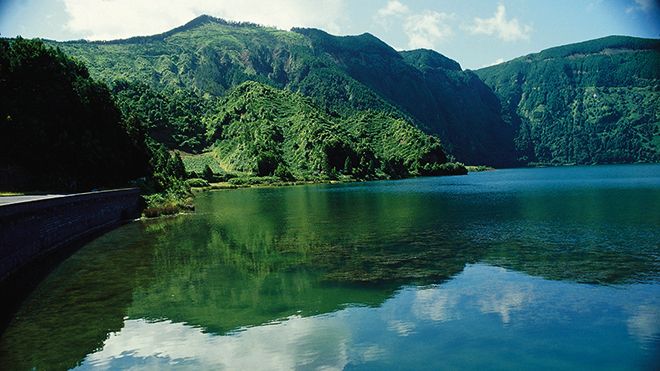 Ilha de São Miguel
---
---
---
Schist villages
Hidden between mountain slopes of leafy vegetation, the schist villages are one of our best kept secrets, but one that their pleasant, friendly inhabitants enjoy helping to reveal. In this magical world, where time passes more slo
---

Cycling
Exploring Portugal by bike is a unique experience. You can take it at your own pace, sensing the aromas and sounds that might otherwise pass unnoticed.
---
Best of Algarve
The climate - with over 3,000 hours of sunshine per year and a low annual average rainfall, the Algarve enjoys mild weather throughout the year, which is certainly a big attraction for visitors, both in the summer for a few days o
---
Birdwatching
Did you know that Portugal is one of Europe's finest birdwatching destinations?
---