Cerdeira - Turismo e Ambiente, Lda.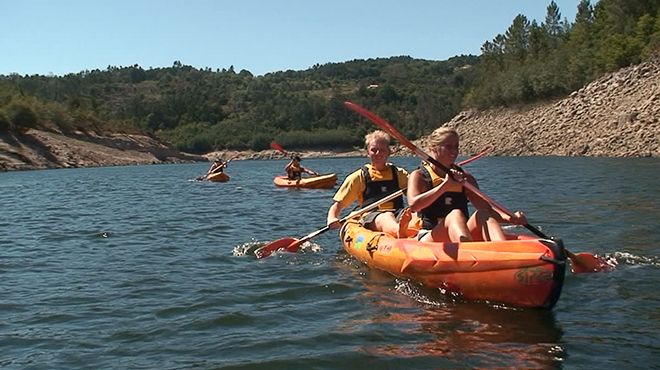 Cerdeira - Turismo e Ambiente, Lda.
Since the creation of the Park we have deemed of great importance the existence of a set of activities so that our clients can get to know this region inside out. In this regard, and after the necessary reorganisation in view of the appearance of a vast number of people and companies providing services in the area, we have re-positioned ourselves, resuming and developing the work commenced in the previous decade.

This natural space affords multiple possibilities to fully enjoy the various aspects of active tourism and our guides and entertainers, of local origin, are capable of carrying out a series of activities which will make you familiar with the treasures which only the walker can discover, enabling the profound experience of the lifestyles of our people.
Contacts
Address:
Rua de Cerdeira, 400 - Campo do Gerês
4840-030 Terras de Bouro
Telephone:
+351 253 351 005
Cycling
Canoeing
Climbing
Mountain Climbing
Nature watching
Orienteering
Paintball
Walking
Abseiling and Aerial slides
Off-roading
Registration No.
: RNAAT 14/2003
---