Abrantes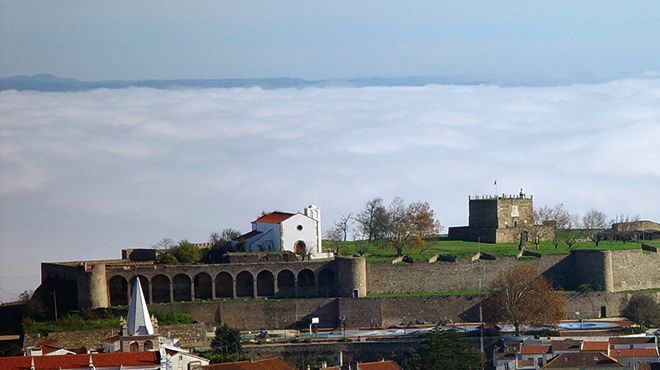 Abrantes
Situated on a hillside next to the River Tagus, Abrantes has always been an important place in terms of military strategy, since from its highest point one can enjoy an immense panoramic view, including most of the River Tagus, and extending to the Lower Beira, the Ribatejo and the Alentejo.

It was right here that the Moors built a castle, which was captured by Dom Afonso Henriques, the first King of Portugal, and donated to the Religious and Military Order of Santiago de Espada (St James of the Sword) for defence and settlement.

In the 19th century, this region was invaded by Napoleon`s troops, who looted it and were billeted here, remaining until they were driven out four years later in a battle that combined the heroic participation of the population with the assistance of British troops.

Abrantes is nowadays a peaceful town, where it is worth taking a walk round the whitewashed houses, which have been considered to have the richest floral decoration in the whole country.
Don't miss the chance to try the famous regional confectionery based on eggs and sugar - the Tigeladas (egg, flour and sugar pancakes cooked in the oven) and the Palha de Abrantes.
---