Alte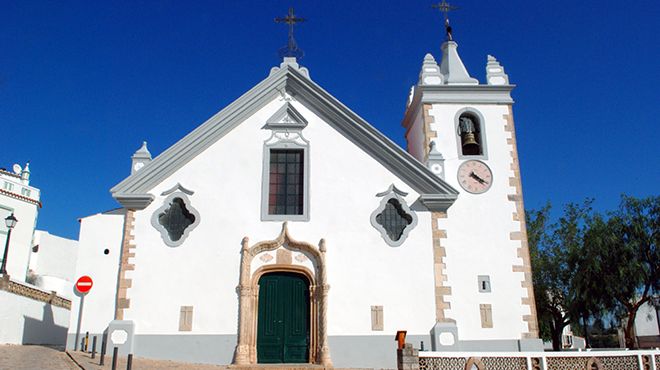 Alte
Some consider Alte, which has existed since the period of the Roman occupation, to be the village most typical of the Algarve.

With their whitewashed houses, windows and façades with colourful borders, and decorated chimneys, the streets of the historical centre retain its original charm and tranquility.

The area around the church is a delightful snapshot of te real Algarve.
---