PORTAexpresso Portugal - SSMB, Lda.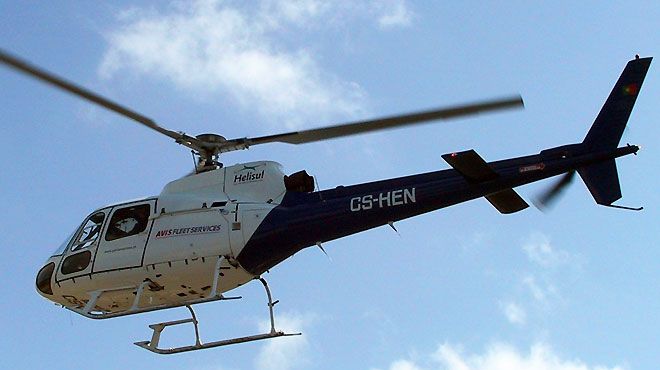 PORTAexpresso Portugal - SSMB, Lda.
Tours and Other Tourism Services
SSMB PORTAexpresso Portugal organizes touristic sightseeing, tours visiting cities, countryside and beaches. These tours are made by helicopter, car, mini-bus, bus and boat. We developed many services which support the tourism area, specially: Transfer between Airport and Hotels, Hotels and Golf Courses; Private Tours by luxury cars; Wine-cellar Tours; Tours by Nigth: Restaurants, Fado Restaurants, Bars and Discos.
Contacts
Address:
Rua Maria Adelaide Rosado Pinto, 5 - 4.º D - Apartado 200 2901-901 Setúbal
Telephone:
+351 - 917 203 096 - 916 607 450
Tourism Circuits
Enotourism and Gastronomy
Air Tours
Boat Trips
Equestrian Tourism
Guided Tours
Other Activities
Clean&Safe – This establishment is compliant with hygiene and cleaning requirements for the prevention and control of Covid-19 as recommended by the DGS - Directorate-General for Health. More information at www.visitportugal.com. (link para https://www.visitportugal.com/en/node/422183)
Registration No.
: 7/2005
---