Catedral Visigótica de Idanha-a-Velha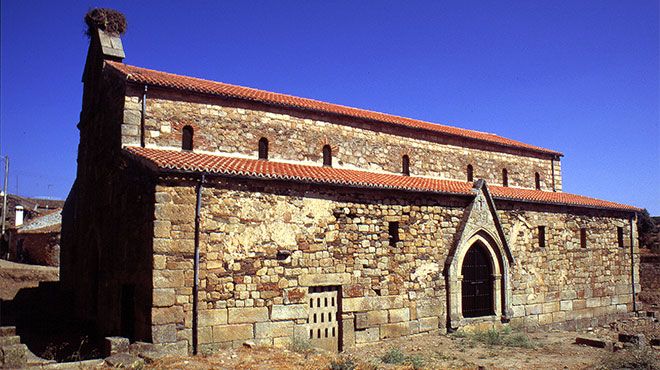 Catedral Visigótica de Idanha-a-Velha
Idanha-a-Velha Cathedral
Currently referred to as the "Cathedral", this church stands on the foundations of another early Christian church, built in the time of the Suevi and integrated into the kingdom of the Visigoths from 585 onwards. The baptistery close to the south door dates from the time of the Suevi, although the new basilica is the work of the Visigothic period.

Later, the mediaeval church was built on the site of this building, with some traces still being visible today, most particularly the Gothic door from the late 14th century with its simple pointed arch.

The interior of the church now houses the Museu Egitanense, a museum exhibiting a whole host of inscriptions that represent an important collection of epigraphs from the period of Roman domination in the Iberian Peninsula.
Contacts
---