Equinócio, Lda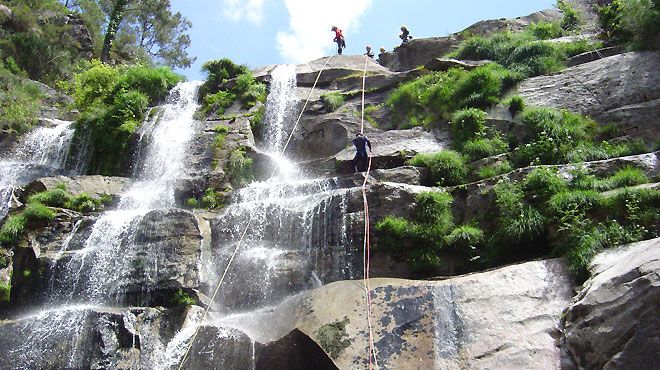 Equinócio, Lda
The Equinócio operates in the Animation Tourist area specializes in adventure sport(pendulum, rafting, slide, paintball, bodyboard, climb, rappel, walking). Works on an agenda for the general public. It also Equinócio Corporate conducting the department of outdoor events for companies with dominant "Team Building" and "Team Building". The Equinócio Kids is another department of the Equinócio that suits the adventure sports to a young audience through colonies of holidays and birthdays. Acting in Portugal throughout the country, with its own equipment. Introducing flexibility, professionalism, rapid response and guaranteed success of your event as strengths of our actions.
Contacts
Address:
Rua Febo Moniz, 6 2700-369 Amadora
Telephone:
+ 351 21 015 51 39
Bodyboard
Cycling
Canoeing
Canyoning
Climbing
Kayak
Mountain Climbing
Off-road motorcycling
Nature watching
Observation of geology
Orienteering
Paintball
Boat Trips
Walking
Rafting
Abseiling and Aerial slides
Surfing
Target shooting
Off-roading
Clean&Safe – The Clean&Safe stam confirms that the hotel or other tourism establishment is compliant with hygiene and cleaning requirements for the prevention and control of Covid-19 as recommended by the DGS - Directorate-General for Health. More information at www.visitportugal.com/en/node/422183.
Registration No.
: 54/2004
---