The Rabelo Boat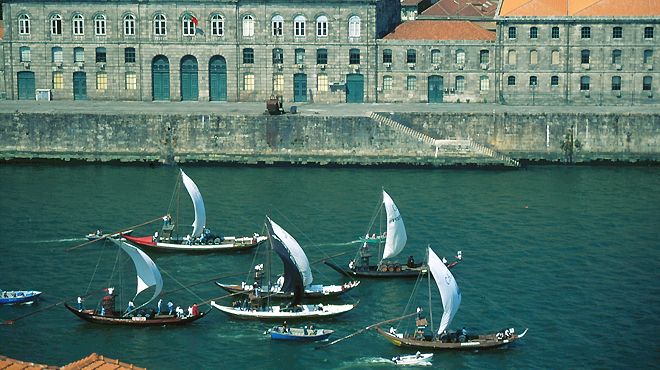 The Rabelo Boat
Various references to this boat prove its origins lie way back in the 10th century.

The rabelos were purpose designed for the river Douro and its complex navigational challenges as well as for the transport of casks of wine.
Its characteristics enable it to navigate both more easily and at less risk those fast-flowing turbulent river waters.
The rabelo did not simply just transport the casks - never fully filled so at least these would float in case of accident - there was also a most varied cargo of goods and people.

Enjoy the unique experience of this vessel. There is a range of companies providing short cruises on rabelos.