Azeitão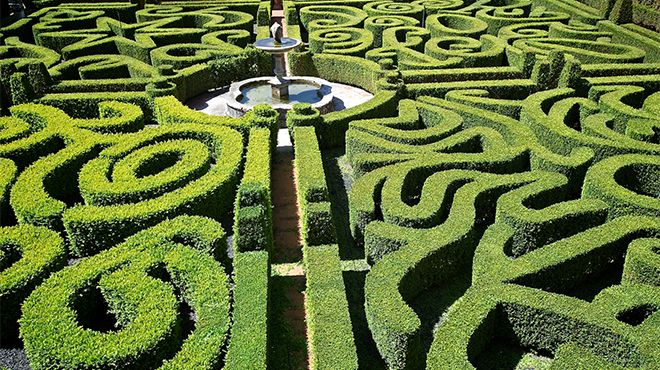 Azeitão
Situated in the Nature Reserve of the Serra da Arrábida, the Azeitão area includes various characteristic villages, in particular Vila Fresca and Vila Nogueira , which adopted the names of the quintas (country houses/estates) around which they developed.

Vila Fresca de Azeitão grew up around the Quinta Fresca, where King Dom João I founded a palace in the 15th century, later known as the Palácio da Quinta da Bacalhoa, from the nickname of one of its owners, a name that has survived up to the present day.

Vila Nogueira de Azeitão developed around the Quinta da Nogueira, the property of Dona Constança, wife of King Pedro (14th century). The village grew and was raised to the category of town and seat of the council in 1786, a category it lost in 1855.

Several aristocratic families made this delightful region, of great natural beauty, their summer residence. They built fine country houses and mansions, such as the Quinta das Torres (now converted into an inn or country house hotel), and the palace of the Dukes of Aveiro, which is built in pure Renaissance style.

A visit to Azeitão also provides the opportunity to taste the excellent regional products, such as the cheeses, the famous tarts and the wines, in particular the table wines made from Periquita grapes, and the Moscatel of Setúbal.
---