Benavente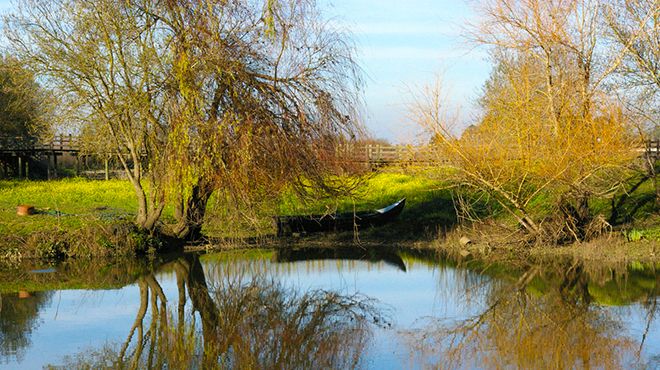 Benavente
The village of Benavente originates from a group of foreign colonists who settled on the south bank of the Tagus in the 13th century, according to a plan drawn up by King Dom Sancho I for the settlement of these lands, which were practically deserted after the expulsion of the Moors.

This peaceful place is surrounded by the vast and extremely fertile Ribatejo alluvial plain, where horses and wild bulls are bred, essential for the bullfight, the most important form of entertainment in the region.

Near Benavente, the Tagus Estuary Nature Reserve maintains the original charm of the region in a preserved environment that is visited every year by migratory birds.
---