Igreja Matriz de Santa Cruz da Graciosa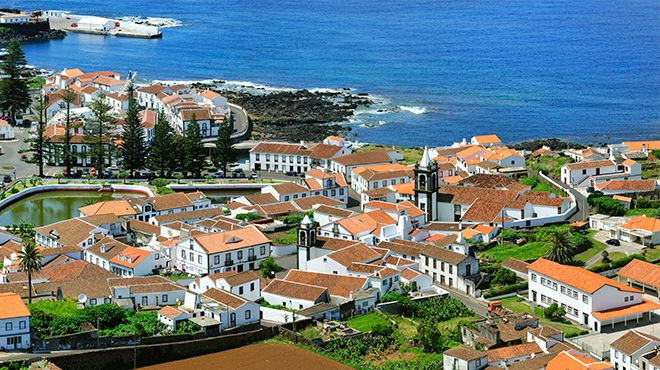 Igreja Matriz de Santa Cruz da Graciosa
Parish Church of Santa Cruz da Graciosa
Built in the 16th century, the Parish Church of Santa Cruz was enlarged in the 18th century.

The façade includes a black stonework doorway, windows and a bell tower.

The interior includes an important 16th century painted wooden altarpiece, a masterpiece of 16th century Portuguese painting attributed to Cristóvão de Figueiredo. Other notable features include the 18th century azulejo panels and the 16th century Flemish statues.
Contacts
Address:
Rua da Matriz 9880 Santa Cruz da Graciosa
Telephone:
+351 295 712 120 - 295 732 514
---