Algarve Bike Challenge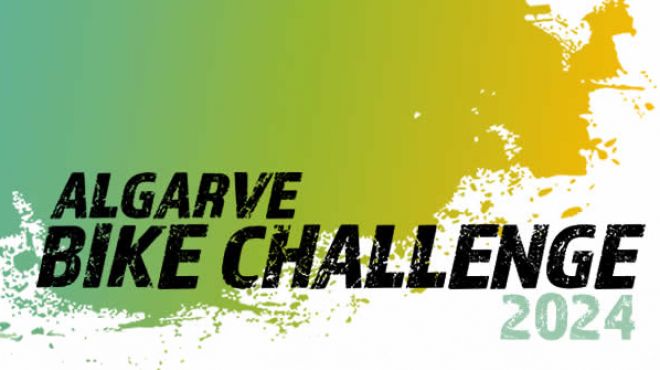 Algarve Bike Challenge
The Algarve Challenge, in March, is a race involving the elite of the mountain bike world, but which is also open to ambitious amateur cyclists. Sign up and participate!
The Algarve Bike Challenge is an S2 category event that is part of the UCI (Union Cycliste Internationale) calendar, and is the most important mountain bike event staged in Portugal, that brings together the best cyclists in the world.
This event is a challenge, an experience that is exciting for any mountain biker and includes two competitions: the Algarve UCI Bike Challenge – a UCI category 2 race exclusively for Elite cyclists with a UCI licence and whose regulations are based on the UCI rules for this type of event (XCS); and the Algarve Bike Challenge Open Race, a race open to federated and non-federated cyclists, with specific regulations.
All stages of the race begin and end in the historical centre of Tavira, but all the routes between them will be different. Participants race in teams of two, testing the team spirit, crossing hills and valleys and going through streams, on the best tracks along the coast, the Barrocal and the Serra do Caldeirão. The real challenge of the Algarve Bike Challenge is not only to win, but to share the true spirit of the mountain biker and to overcome boundaries in constant contact with nature in its purest state.
Start Date:
01 March 2024
End Date:
03 March 2024
Contacts
---