Buba Espinho | Beja
Buba Espinho, musician and composer, was born in Beja. Influenced by his musician father and pianist grandmother, traditional Alentejo music is part of his life.
"Our interior lives in each note, in each melody or song that we share and that we keep in memory. In my interior live the compositions built in each place I passed through. These are the places that make up my life and that are part of my interior. "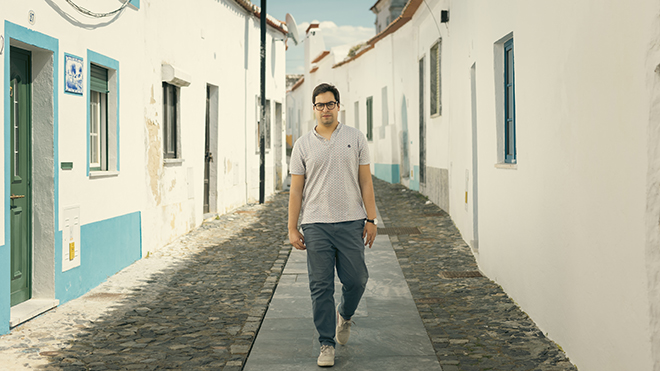 @pitarmagram
Beja is rich in landscapes painted with lime and clay constructions, by the Guadiana river and the cork oak forest. What visits are mandatory for those who pass through the area to be dazzled by the municipality?

For me, the must-visit places are the Castelo de Beja (Beja Castle), one of the most beautiful monuments in our history, as there is no more imposing Keep and the view from the top of the tower is beautiful; a good typical Alentejo restaurant serving traditional food from Beja - I always recommend trying the asparagus migas (typical dish with bread crumbs and fresh herbs), if it's on the menu. I have spent countless afternoons/evenings playing and singing with friends, around a table filled with excellent wine and exceptional food. Then also the Museu Rainha Dona Leonor (Rainha Dona Leonor Museum), which is one of the most inspiring monuments for me. I have been visiting it since I was a child.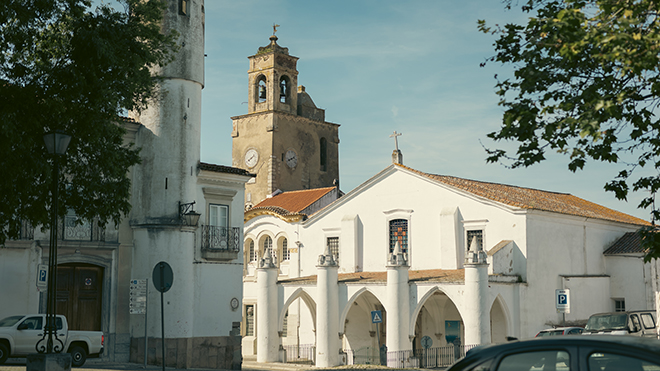 @pitarmagram
Whoever comes to Beja must try the typical gastronomy of the area. What must we try in this land of Alentejo?

You must try the typical Alentejo codfish açorda (bread stew) and the asparagus migas with seasoned meat.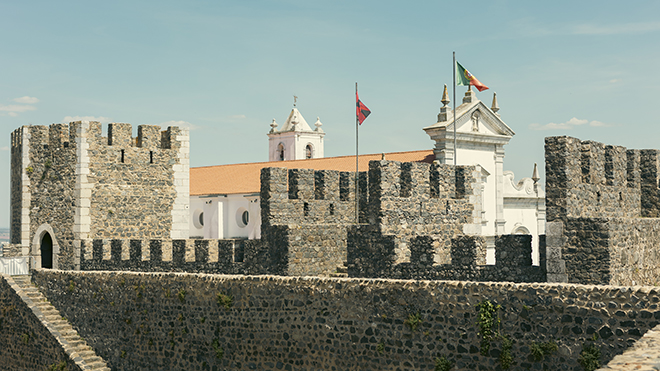 @pitarmagram
The Cante Alentejano (type of singing typical from Alentejo) in Beja is an art that echoes in the city. Being from Beja and an artist, besides having grown up very close to the Cante Alentejano, what influence does it have on you and your work?

Cante Alentejano is in my genes, it runs in my blood, and from an early age I was always stimulated and influenced by my father, who is a musician, who was also influenced by my grandmother, who was an excellent pianist. I was also very influenced by my group of friends. When I was a teenager we started a choral group in Alentejo, just for young people between 15 and 16 years old. From then on, I entered the music industry and fell completely in love with the musical life; I never stopped.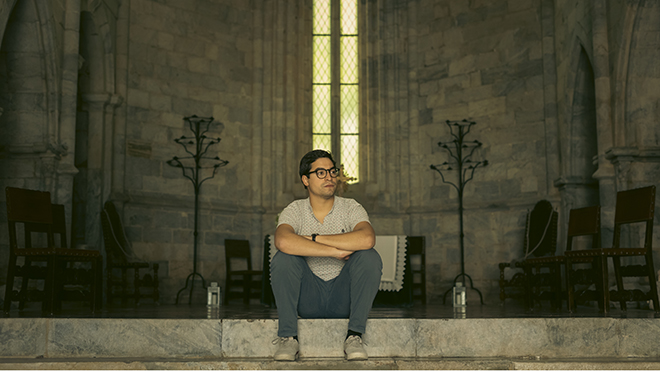 @pitarmagram
Beja saw you grow up and you have a strong connection with the city. What are your fondest memories and experiences of this region?

My family, my people and my land are my best safe haven. They are the pillar of everything I am and do. The best memory I have was one where I could combine everything, on the same day, at the same time, in a concert at the Beja Castle, on the stage with my father and brother, accompanied by our musical brothers, and with an audience full of friends, family and followers who have followed us since the beginning. It was the best day of my life!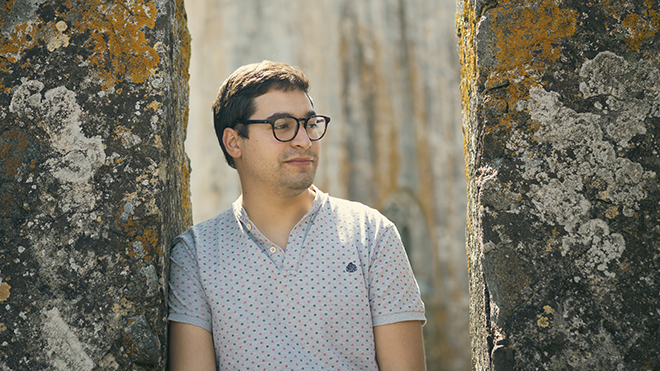 @pitarmagram
João Pitarma (@pitarmagram) is a photographer by profession and has a special taste for landscape and city photography.

"Viagens no Meu Interior" ("Travel within my Interior") is an initiative of Visitportugal and the communication platform Gerador. We invited Portuguese artists to express themselves about their interior, about the interior of Portugal. We show regions that may be little known, in a journey of discovery and sharing of places that they know better than anyone else and that had a particular meaning in their lives.
---