Christmas and New Year's Eve in Lisbon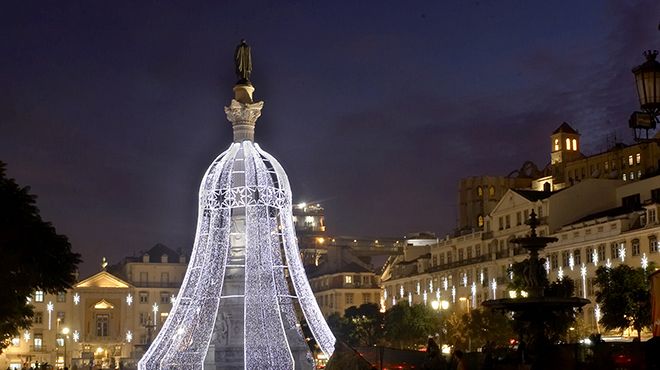 Christmas and New Year's Eve in Lisbon
In Lisbon, there are non-stop Christmas and New Year activities and parties from 6 December (when the Christmas lights are switched on) to the beginning of January.
In addition to the various Christmas markets scattered throughout the city, the capital hosts various concerts, ballets, plays, among many other events that evoke this very special time of year. Also worth mentioning is the Wonderland at Parque Eduardo VII with an ice rink and a host of activities to delight both of kids and adults.
New Year is celebrated in various parts of the city, particularly at Praça do Comércio, where concerts by famous Portuguese musicians take place from 22:00 on 31 December and a spectacular firework display to accompany the twelve bell countdown to New Year.
Start Date:
01 December 2023
End Date:
06 January 2024
Contacts
---