Expedições Náuticas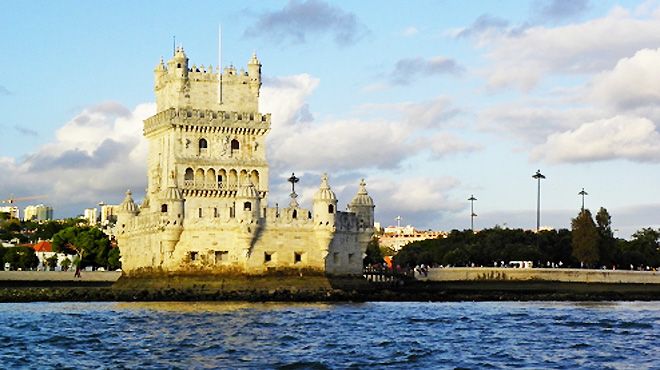 Expedições Náuticas
Expedições Náuticas provides services in the area of ​​recreational boating. It promotes boat tours, mainly in the River and the Tagus Estuary, revealing the most beautiful things in it. The river Tagus is full of life, with a great natural wealth, landscape and ecological. It presents a unique biodiversity that deserves to be watched closely. Headquartered at Seixal, Expedições Náuticas fills a gap in the provision of these services to tourism, in the recreational boating sector existing on the South Bank of the Tagus.

Contacts
Address:
Rua Professor Egas Moniz, 7 - 2º Dtº
2845-384 Amora Seixal
Telephone:
+351 919 200 653
Birdwatching
Whale watching
Nature watching
Observation of geology
Boat Trips
Fishing
Registration No.: 380/2014
Registration No.
: 380/2014
---