Hillspot Tours - Lisbon & Sintra Tours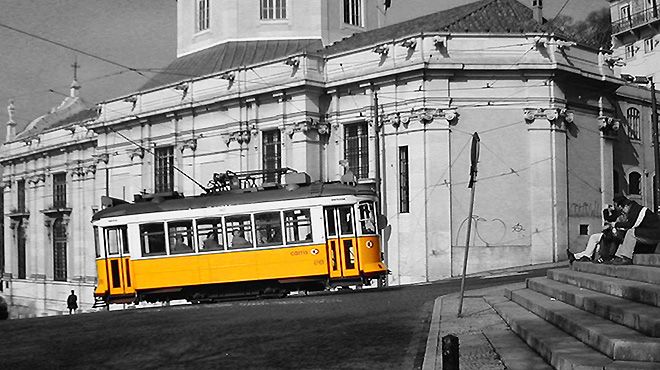 Hillspot Tours - Lisbon & Sintra Tours
Tours and Other Tourism Services
We conduct private tours from Lisbon for small group of travelers. Our main objective is to create an offer that combines the freedom of independent travel with all the benefits of group travel, for smart, cost-conscious travelers who appreciate good value.

Contacts
Address:
Prct. Leonor Afonso, 17 - R/C - Fte.
2745-296 Queluz- Sintra
Telephone:
+351 211 947 466
Tourism Circuits
Enotourism and Gastronomy
Train Tours
Guided Tours
Clean&Safe – The Clean&Safe stam confirms that the hotel or other tourism establishment is compliant with hygiene and cleaning requirements for the prevention and control of Covid-19 as recommended by the DGS - Directorate-General for Health. More information at www.visitportugal.com/en/node/422183.
Registration No.
: 296/2014
---