ManzWine, Lda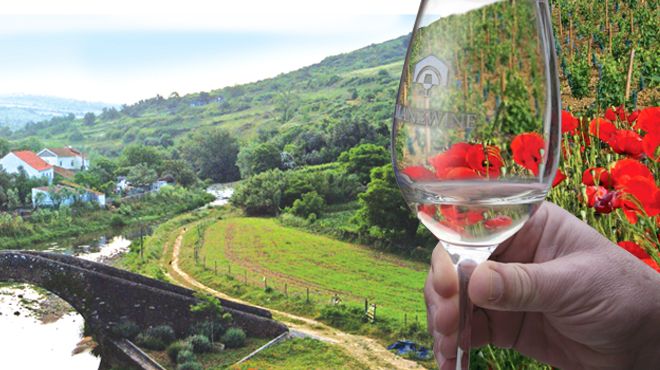 ManzWine, Lda
Tours and Other Tourism Services
So close to Lisbon, Sintra and Cascais, come… Visit our wine cellar, taste our wines, see the old winepress, stroll through our vineyards.

Discover Cheleiros! About 30 minutes from Lisbon, Sintra or Cascais, come and experience ManzWine, taste our wines and attest to the wonderful characteristics granted by the land and climate of this Region.

Born from the recuperated ruins of the old primary school, ManzWine wine cellar, with its stone walls in a style from the past, possesses the production technology of the new times preserving the tradition of old wine cellars. Also see our exposition in the "Lagar Antigo", where entering a "time tunnel", we propose a visit to more ancient times with fossils and artifacts of more primitive people, the style of life, usages and customs of local people, until we enter the evolution and importance that the wine had in the region. Lastly, walk around our vineyards, on the steep hills of Cheleiros and come discover the rebirth of a tradition in this historical village.

Contacts
Address:
Largo da Praça, 8-A
2640-160 Cheleiros - Mafra
Telephone:
+351 219 279 468 / 912 801 066
Tourism Circuits
Enotourism and Gastronomy
Guided Tours
---