Medical Tourism in Portugal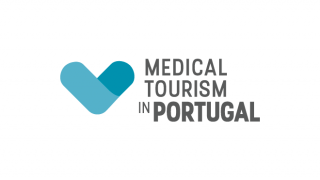 When it comes to healthcare, Portugal inspires confidence and is increasingly sought after. For many people, Portuguese healthcare offers an excellent value-for-money alternative where the medical and rehabilitation care, kindness, climate, direct contact with nature and Portuguese hospitality make for a rewarding experience.

Portugal has a top quality competitive healthcare system with state-of-the-art equipment and technological solutions and a modern hospital network, staffed by highly qualified professionals.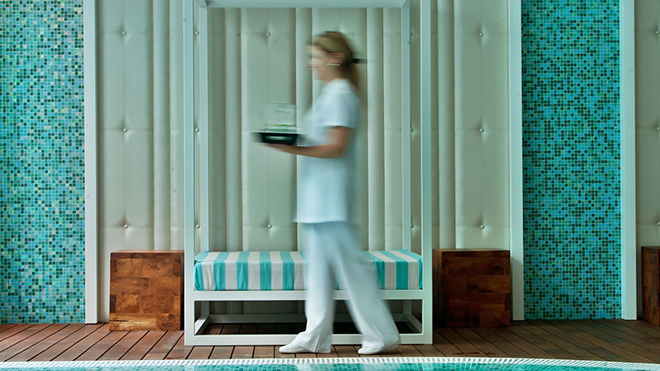 Portugal's health services are regularly assessed by independent bodies and there are more and more internationally accredited hospitals and clinics that attest to the quality of care provided.

The same quality is recognized in the various clinical areas, scientific training, pharmaceutical innovation, and research and development of new therapeutic processes and products. In recent years Portugal has been internationally recognized in areas such as neuroscience, oncology, ophthalmology, immunology, orthopaedics, regenerative medicine and nanomedicine.

Portuguese health is at the level of the best there is. Therefore, to talk about medical tourism in Portugal is to be sure that you can rely what is on offer, on the diagnosis, on the therapy, on the skills of the health technicians and on the care provided in a modern network of hospitals and clinics that covers the entire country.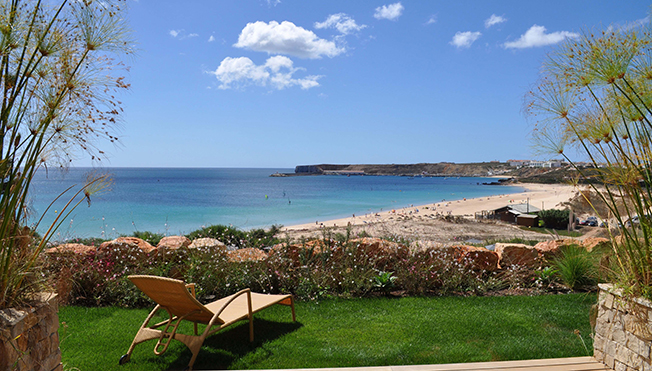 Health tourism in Portugal is also about peace of mind and safety. It is ensured by a quality hotel, spa and wellness offer. Choosing Portugal is being sure that there is a historic nation on Europe's farthest Atlantic coast, with a health system and a tourist offer that is getting closer and closer to excellence.

---