Taxitemplarios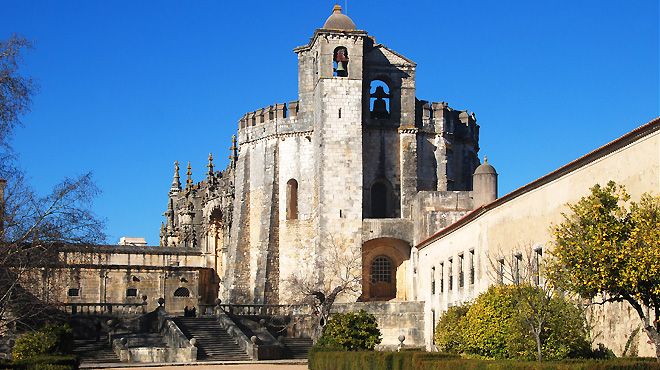 Taxitemplarios
Tours and Other Tourism Services
Taxitemplarios is an occasional transport company in taxi with a section devoted to tourism.

We have a personalized and professional service we have a range of discovery tourism offerings we provide in five thematic routes that have created for you but that can always be adjusted to your order and that you can get to know by visiting our website at www.taxitemplarios.pt.

Taxitemplarios is a company licensed by the Tourism of Portugal, registered in this entity under No. 541/2014, being authorized to organize, promote and realize tourist events as thematic routes and other heritage discovery paths (for example, Megalithic route, the Roman, Romanesque, Fresco, Gastronomic, wines, cheeses, flavors, Industrial Archaeology), guided visits to museums, monuments and other places of heritage interest, as well as other outdoor tourism activities.

By being inserted in the known Tourist Region of the Templars, we offer tourist services with ""Thematic Tours"" to make known the beauty, history, architecture, and gastronomy of this legendary region.
Contacts
Address:
Apartado 17 EC Tomar
2300 999 Tomar
Telephone:
+351 962 124 508 / 902 702 002
Tourism Circuits
Enotourism and Gastronomy
Guided Tours
Other Activities
Registration No.: 541/2014
---