A Tourist Guide to World Heritage Sites II - in the North of Portugal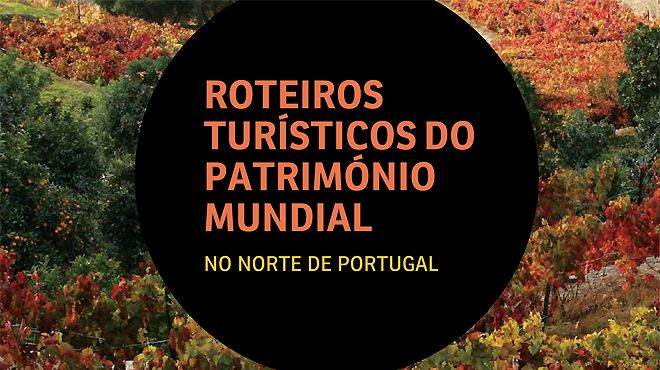 A Tourist Guide to World Heritage Sites II - in the North of Portugal
People have lived in northern Portugal for centuries. A place where Atlantic and Mediterranean cultures come together, the region is particularly rich in cultural and natural heritage.

Indeed, this Portuguese region has 4 of UNESCO's 18 World Heritage sites: two historical centres: Porto and Guimarães, which received the status in 1996 and 2001 respectively, the Vale do Coa archaeological sites, listed in 1998, and the cultural landscape of the Alto Douro Wine-growing Region, listed 2001.

To help you get to know them better, Turismo de Portugal has published a series of World Heritage Tourist Itineraries, making it easier for you to organise your visit to Portugal.