Viana Marina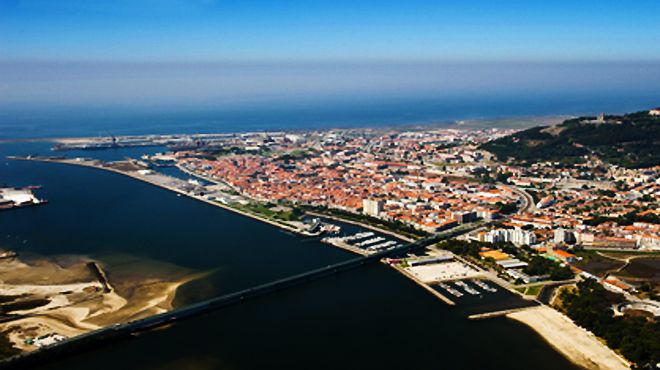 Viana Marina
Recreational boating offers an extensive range of opportunities thanks equally to the excellent natural conditions and the geographical positioning of the port of Viana do Castelo.

The nautical recreational centre is on the urban front of the city. It consists of two docks next to the 100-year-old Eiffel bridge, and close to the future Atlantic marina, still at the tendering stage for the licence to operate it.

Together, once all the buildings and facilities are completed these three amenities will have about 500 moorings for boats with up to 3 meters draught and 20 meters in length. At the moment there are 307 moorings in the stretches of water immediately downstream and upstream of the Eiffel bridge. The many hundreds of passing vessels that enter the marina each year are predominantly from France, the United Kingdom, the Netherlands and Germany.
Contacts
Address:
Rua da Limia
4900-405 Viana do Castelo
Telephone:
+351 258 359 546/2
Marina type
: River
Radio
Frequency
: VHF 9, 16
Tide information
Guiding lights
Water supply
Power supply available
Sea ramp available
Tidal grid services
Travel lift available
Number of permanent mooring sites
: 307
Maximum ship hull size at berthing point
: 3 m
Maximum length at berthing point
: 20 m
Restaurant
Shops
---