Alcochete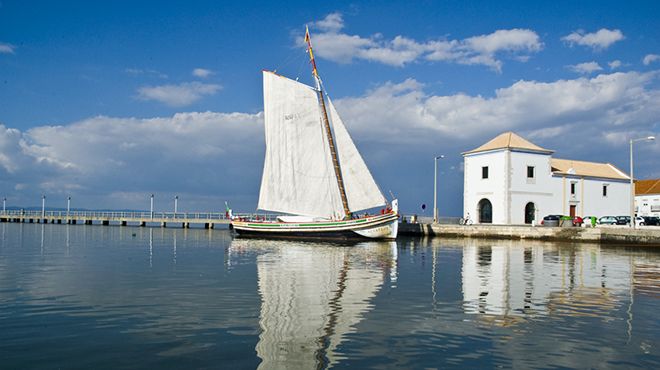 Alcochete
Alcochete was founded by the Moors and called "Alcaxete", meaning ovens, which is thought to be due to the large ovens for baking clay that existed here. Alcochete was captured by Dom Afonso Henriques, the first King of Portugal, in the 12th century.

In the 15th century, this region, with an abundance of species such as deer, wild boar and wolves, was much frequented by the nobility, who used to organise big hunting parties, staying here for long periods in their summer residences.

The salt-works are the area's major natural resource, and Alcochete was for a long time considered to be the most important centre of salt production in the country. Even today this activity is fundamental to the local economy.

As in almost the whole of the Ribatejo, Alcochete breeds horses and bulls, and the inhabitants enjoy the "festa brava" ( festival of daring), which reaches its high point in the "Festas do Barrete Verde e das Salinas" (Festivals of the Green Cap and the Salt-Works"), that take place every year in the second week of August, when the running of bulls and bullfights are the most characteristic spectacles.

Nearby is the Tagus Estuary Nature Reserve, where one can see the various birds that pass through here on their migrations, among which the flocks of flamingoes are particularly striking.
---