Tarouca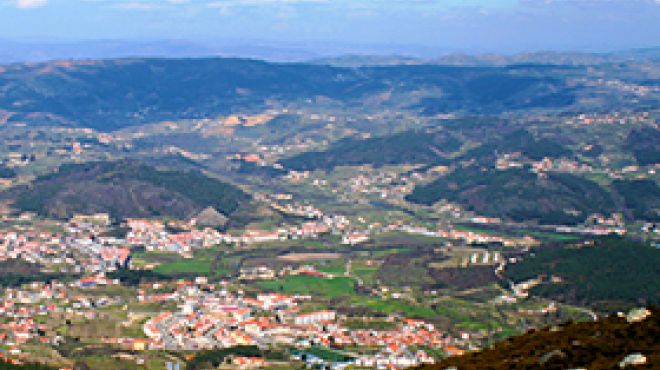 Tarouca
The region's monasteries played an evident role in the town's origins, in particular the monastery of São João de Tarouca, the first to be founded by the Cistercian Order in the Iberian Peninsular (XII century) and whose dominion extended over a major portion of Northern Portugal.

The other main Monastery in the Region, denominated Santa Maria de Salzedas, was probably founded in the XII century and was also a very rich monastical house.

The fortified bridge of Ucanha, built in the XIII century, is a unique example in Portugal. It is an emblem of the feudal past in which a toll was charged to anyone who crossed this territory, between Lamego and Riba Côa.

Another noteworthy feature is the region's agricultural wealth, in particular its vineyards which are the source of the country's finest sparkling wines.
---