Vinhais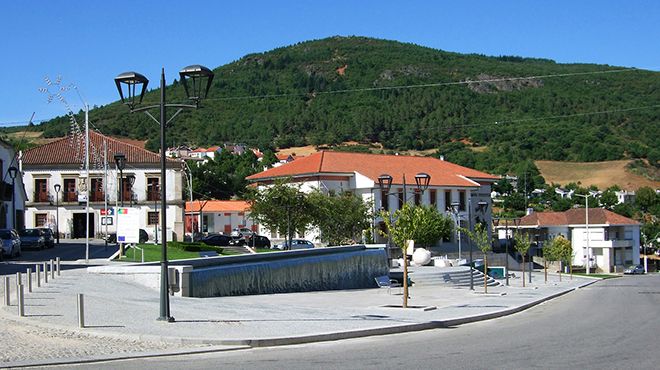 Vinhais
The military road built by the Romans to connect Braga, Chaves and Astorga passed close to the present-day site of Vinhais and the Ponte da Rauca bridge also dates from that time.

The town was founded in the thirteenth century by the Portuguese king D. Sancho, being situated on top of a hill that the Romans had used as a lookout post, from which they could supervise the whole region. It was later fortified in the fourteenth century at the orders of D. Dinis.

Vinhais has succeeded in preserving a number of very interesting monuments, such as the church of São Facundo (founded by the Goths) and the convent of São Francisco, although, perhaps more than anything else, it is famed for the great richness of its cuisine, particularly its sausages, which are best purchased at the annual Smoked Meat Fair held here in February.
---