Caramulo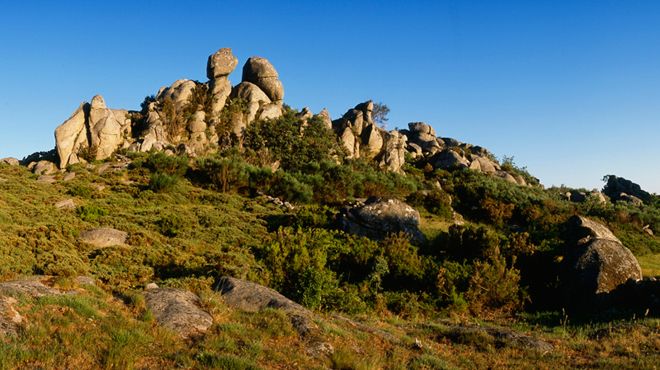 Caramulo
For the very best in clean and pure airs, and a sure remedy to any concept of stress, spend some time in Serra do Caramulo. So healthy are the surroundings, this region has long since been sought out as a cure for lung and breathing ailments.

Located in Centro de Portugal region, the hills are within easy reach of Coimbra, Viseu or Aveiro. Visit in spring and take in the rich colours as the forests return to lift. The ideal point for taking in the wonder of these hills is the Caramulinho viewpoint perched 1,074 metres up.

In the small town of Caramulo, there is a rather unusual Museum home to 65 of the most fascinating automobiles ever built, some of which are antique in years.

On the hills, wander the Roman pathways past dolmens and menhirs placed there in the distant mists of early history. However, if you are after more adrenaline charged activities, there is one of the longest slides in Portugal and rivers ideal for all kinds of rafting or canoeing. And find out more about the origins of Portugal from the imposing history of the city of Viseu.
---